Click here or on the icon to the right to access our support ticketing and tracking system system.
Once logged in, you'll be able to report new incidents or check the status of an existing case.
Please Note: This service is only available to clients that are currently covered under one of our support plans.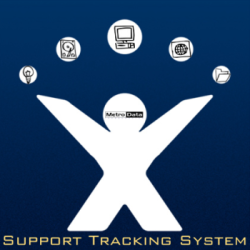 To request your own login credentials, or to learn more about our services (and how you can get a support plan for your company), please call us at 410-667-3600. Thank You!