METRO DATA, INC. AWARDED HIRE VETS MEDALLION FROM THE U.S. DEPARTMENT OF LABOR
and Secretary of Labor, Martin J Walsh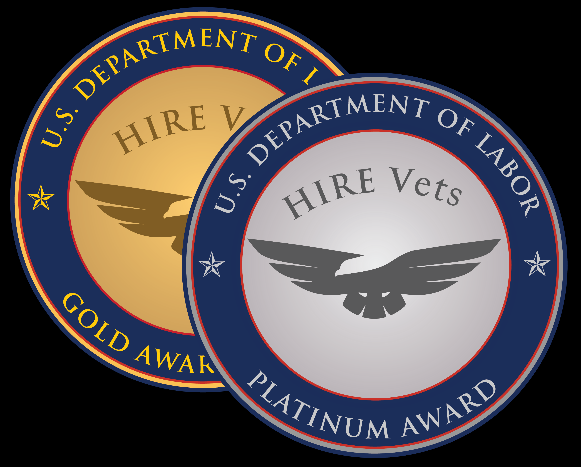 November 11, 2022 – U.S. Secretary of Labor Martin J. Walsh recognized Metro Data, Inc. as one of the 835 recipients of the 2022 HIRE Vets Medallion Award during a virtual award ceremony presented by U.S. Department of Labor. Metro Data, Inc. earned the Gold award. The Honoring Investments in Recruiting and Employing American Military Veterans Act (HIRE Vets Act) Medallion Program is the only federal award program that recognizes employers who successfully recruit, hire, and retain veterans.
Metro Data, Inc. joins other companies from 49 states, plus the District of Columbia, who have shown a commitment to hiring veterans, but also ensuring that they have a long-term career and growth plan that uses the diverse skills they acquired through their military service.
About Metro Data, Inc.
Founded in 1994, Metro Data, Inc. is a leading information systems & services firm that works exclusively with business clients to develop and apply customized technology solutions that accomplish a client's strategic goals.  For additional information, please call 410-667-3600